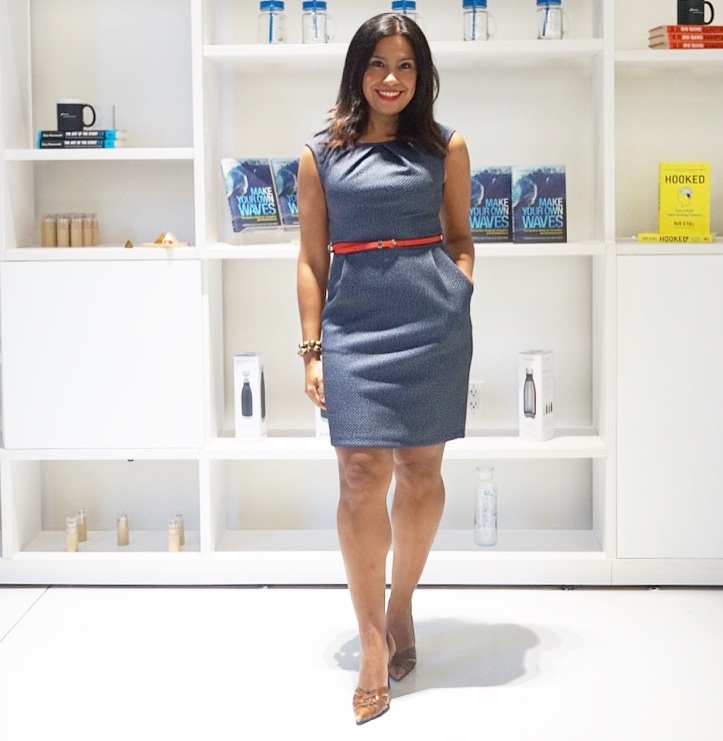 ADVENTURER | SOCIAL ENTREPRENEUR | SPEAKER | COACH | CONSULTANT | ACTIVIST
I live my life by the motto above. It's been my mantra in business, driving social and environmental change, and in chasing my dreams.
I use my voice and adventures to advocate for women's rights and equality, climate change, and mental wellness.
This journey of life continues to teach me the greatest adventure we take is the one inward and that sometimes the biggest mountains we climb are those in our mind. A shift in mindset is the key to any successful transformation.
DARE TO BE YOU. IT'S THE MOST COURAGEOUS TRANSFORMATION.